Building a Service Community in Philadelphia.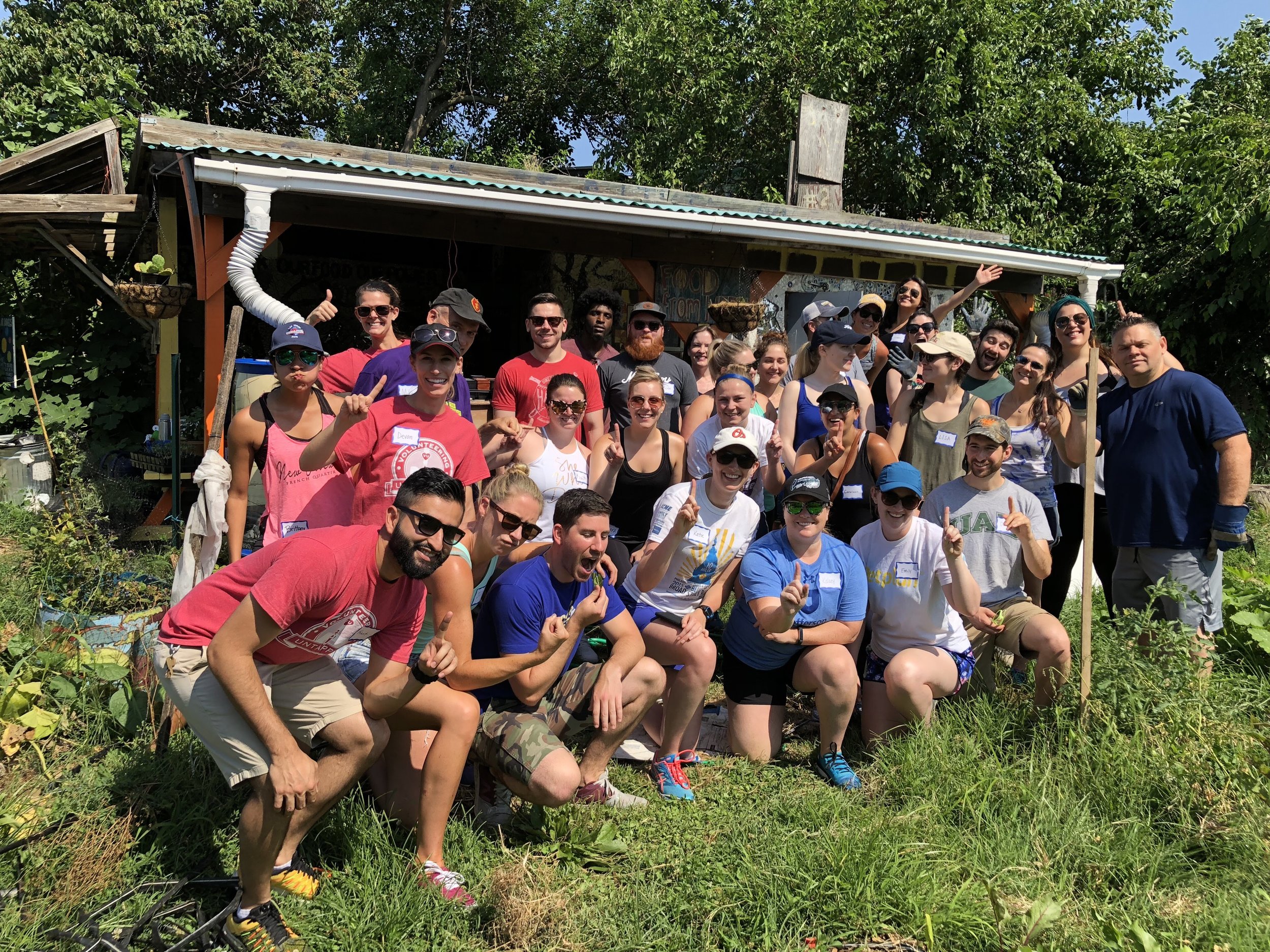 What we do
PHILADELPHIANS WANT TO MAKE A DIFFERENCE.
That's where we come in. We strive to "untap" resources and opportunities in Philly. We tap into the huge pool of talented young professionals who want to volunteer and help those volunteers tap into local nonprofits.
HELP US UNTAP PHILLY.
After helping the community on Saturday mornings, we tap beers at the bar, tap into new connections with other young people, and tap into new opportunities through giving back and inspiring change in our community.
NOVEMBER 21 • 5pm-7pm
HOLIDAY HAPPY HOUR
@Marathon Grill
DECEMBER 14 • 10am-1pm
PHILADELPHIA COMMUNITY CORPS
#Afterjawn location TBD
JANUARY 11 • 10am-1pm
COMING SOON
#Afterjawn location TBD